Activities, leisure time and new discoveries
At the heart of a magnificent natural and historical heritage
Whether on site or in the local area, there are many possibilities for relaxing and discovering this unspoilt land full of history
Activities on site
Enjoy our magnificent 20 m length swimming pool among the vineyards: an enchanting place for you to relax and recharge your batteries.
The Château de Labro spa and beauty centre is open every day: enjoy a jacuzzi and sauna or one of the treatments on offer from our beautician.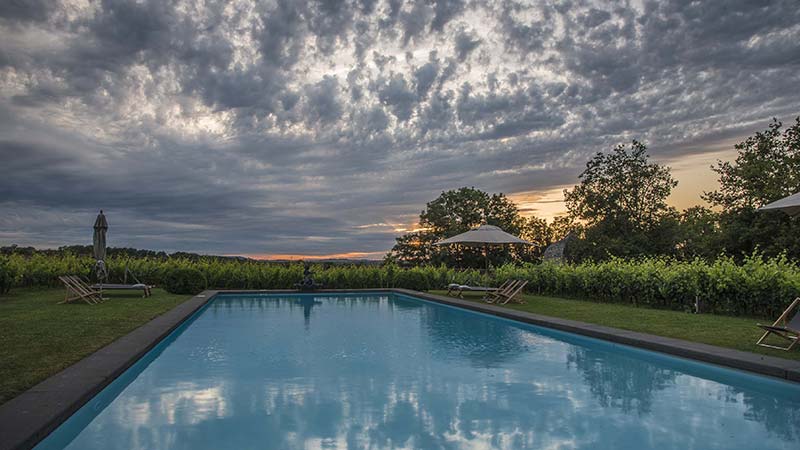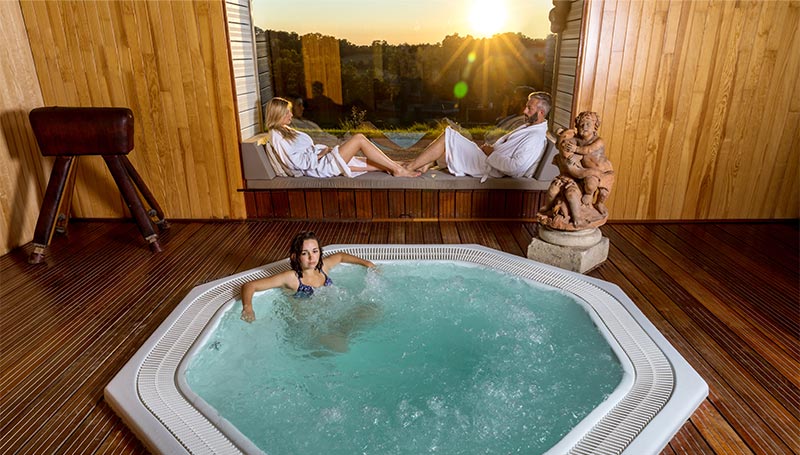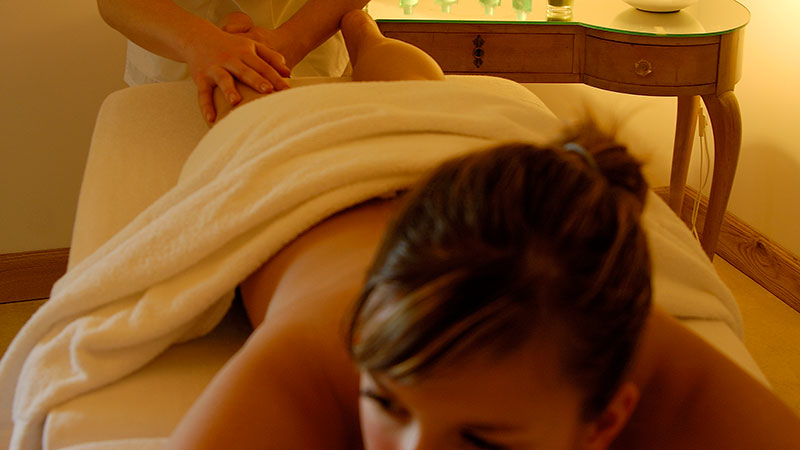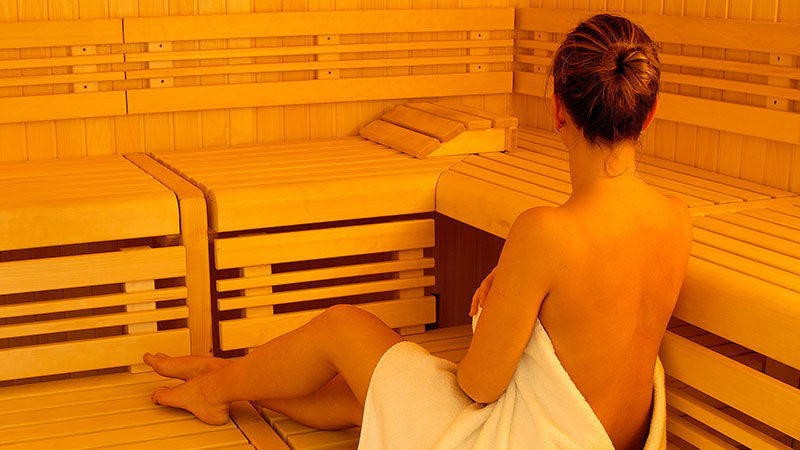 Local activities
From the castle: you can practice hiking or mountain biking or enjoy supervision by specialized service providers: discovery outings in MTB and electric mountain bikes, Quad, Fun eBike (small electric motorcycle), < a href='https://www.vintage-trail.com/' target='_blank' rel='nofollow'>vintage trail motorcycle (Africa Twin), discovery of caving and abseiling underground, flight in helicopter,… to discover our local heritage in a fun and sporty way (varied landscapes, picturesque villages,...).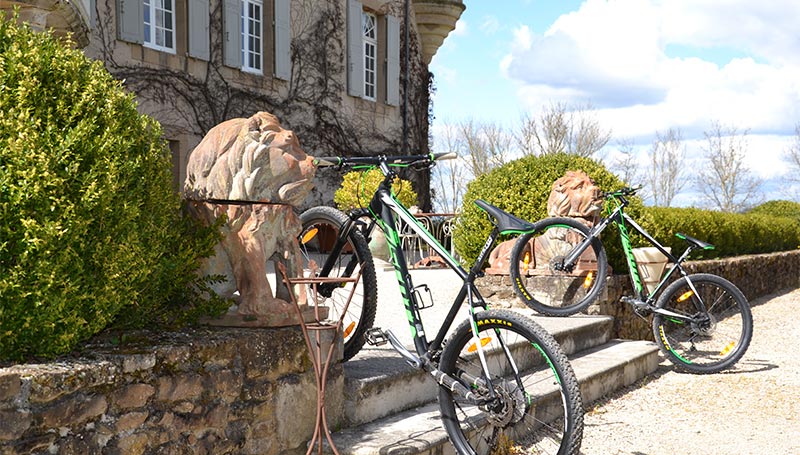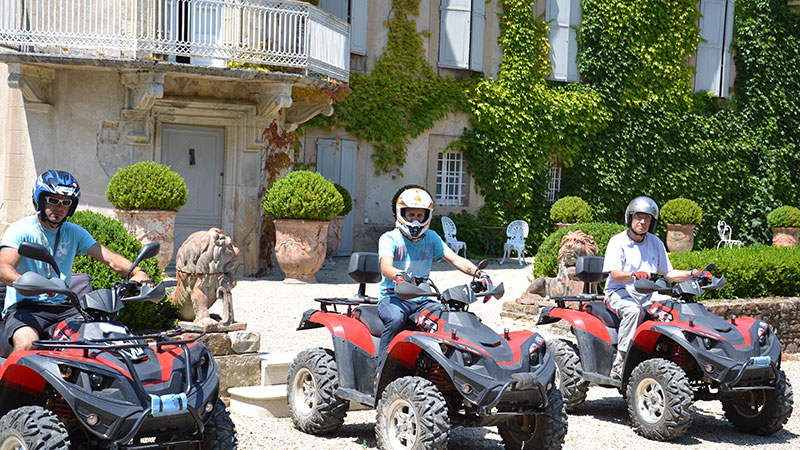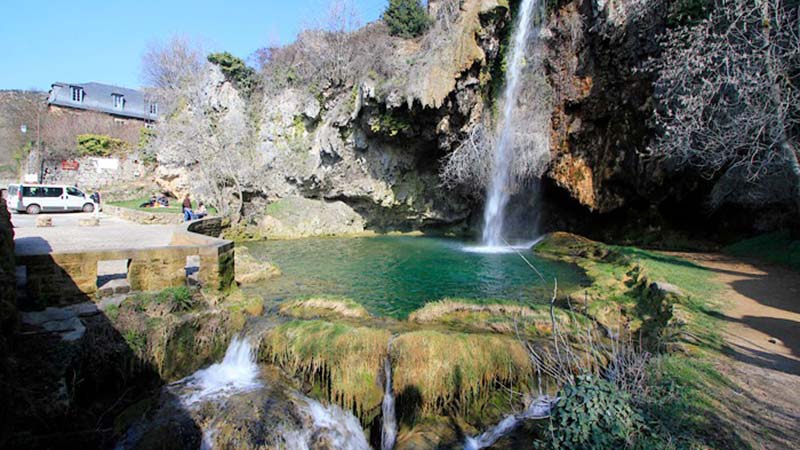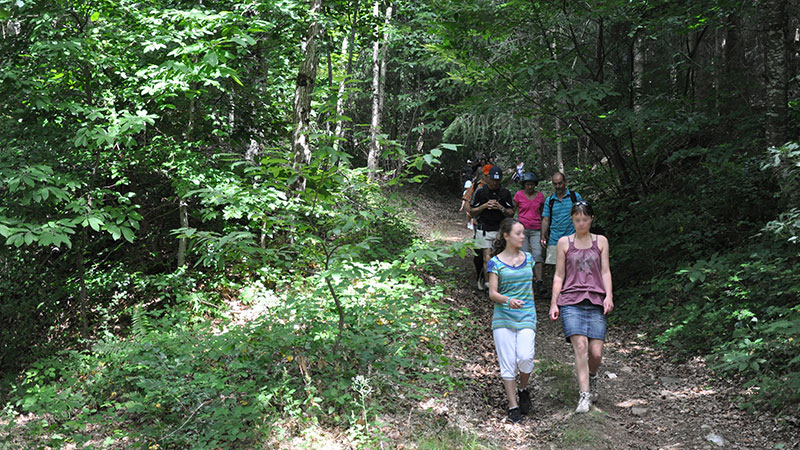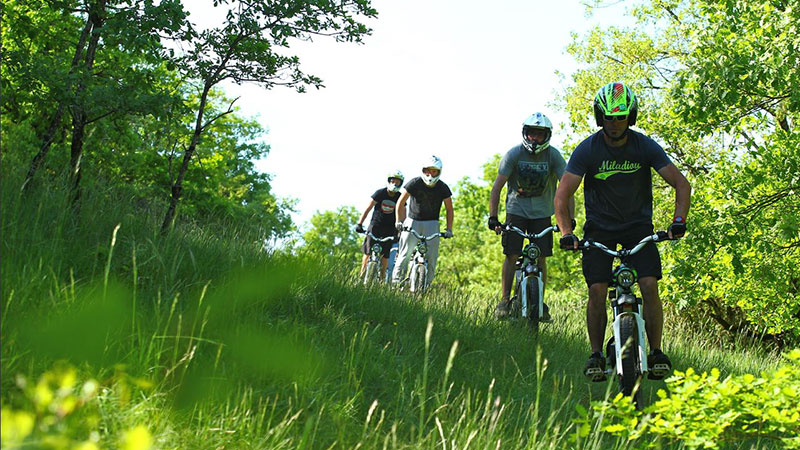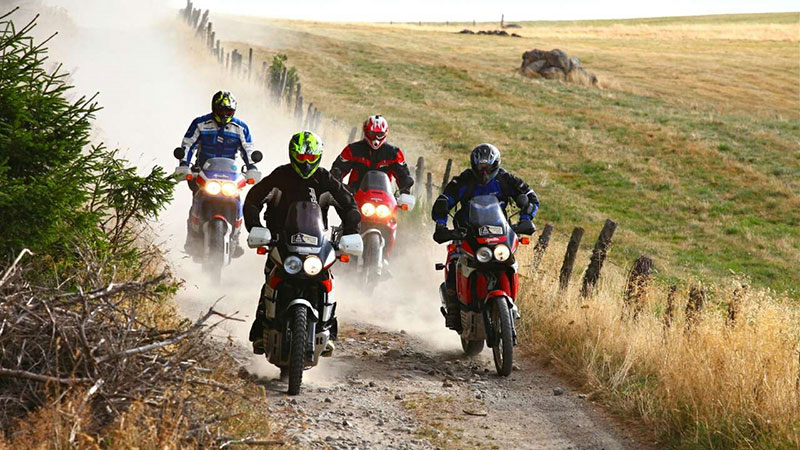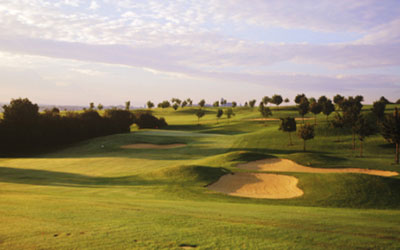 Grand Rodez Golf Course
18-hole and 6-hole golf courses open all year. Just 2 km away.
05 65 78 38 00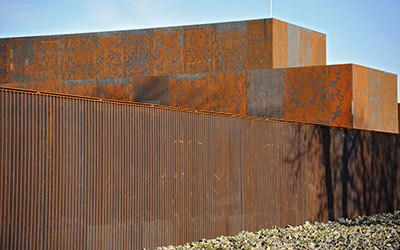 Soulages Musuem
discover the paintings and art of Pierre Soulages, just 5 km away.
05 65 73 82 60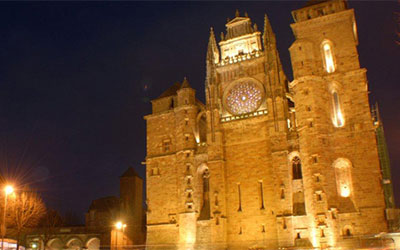 Rodez Cathedral
built between the 13th and 16th centuries, with pride of place in the centre of Rodez. Just 5 km away.
06 16 01 74 89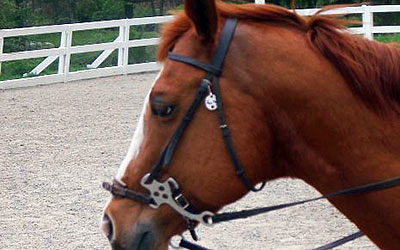 Poneys Village
an equestrian centre for the smaller ones just 500 m away.
06 86 61 14 68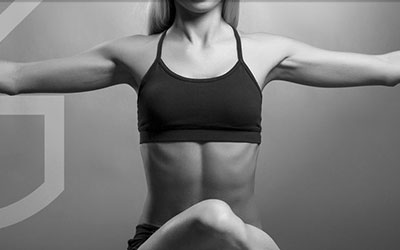 La grange Yoga
well-being centre with naturopathy, yoga, osteopathy just 1 km away.
06 16 01 74 89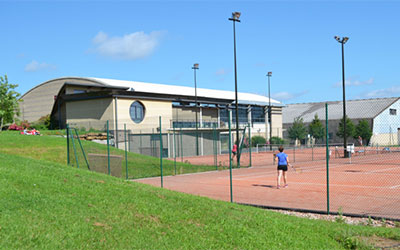 Vabre–Grand Rodez Tennis Club
high-quality facilities (clay and covered tennis courts) just 1 km away.
05 65 68 75 61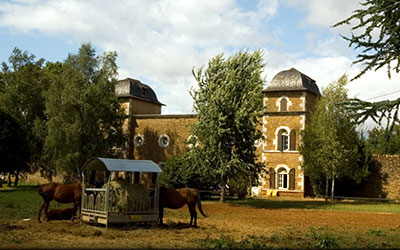 Puech Maynade
an exceptional equestrian centre (western, internships, excursions... ) just 2 km away.
05 65 42 23 27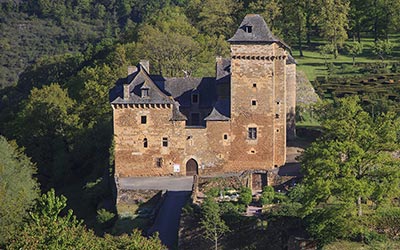 Animal park and Château du Colombier
a unique setting in Mondalaz in the village of Salles La Source. 10 km away.
05 65 74 99 79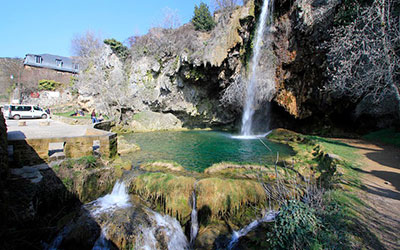 Salles-La-Source
The village of Salles-La-Source with its waterfall, museum or traditional arts and crafts and its Roman church, 5 km away.
12330 Salles La Source
Not-to-be-missed in Aveyron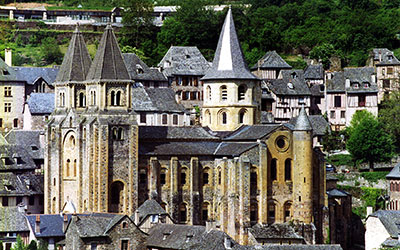 Conques
One of the most beautiful villages in France with a Romanesque abbey famous for its tympanum. 25 km away.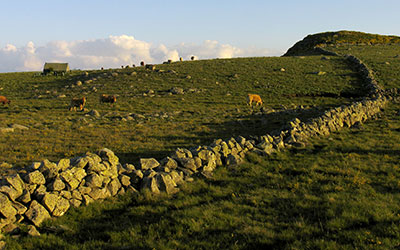 The Aubrac Plateau
Basalt plateau covered with rivers and lakes. A huge solitary grazing land, Aubrac is the ideal place to recharge your batteries. 65 km away.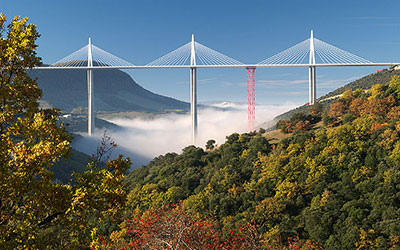 Millau Viaduct
The Millau Viaduct on the A75 motorway is one of the most significant works of the early century. Its highest point reaches to 343 km. 65 km away.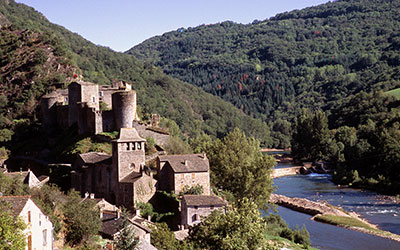 The 10 most beautiful villages in France
Belcastel, Brousse le Château, Conques, Estaing, Najac, Peyre, Sauveterre du Rouergue, Saint Come et Saint Eulalie d'Olt.