A real Spa Institut (spa and beauty centre) for your well-being
A full range of treatments in a magical place
Give someone a treatment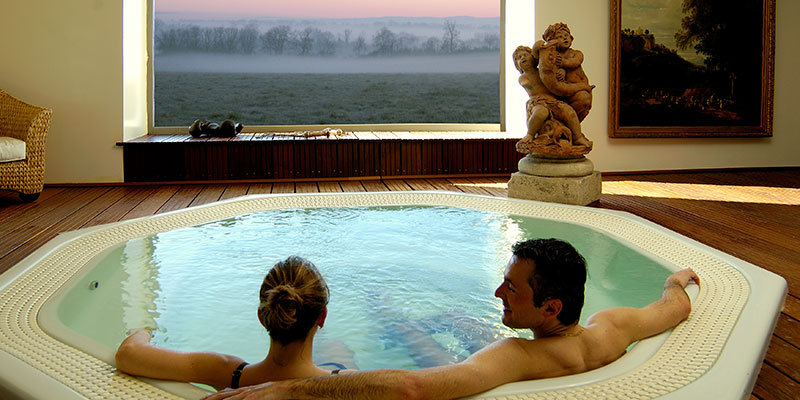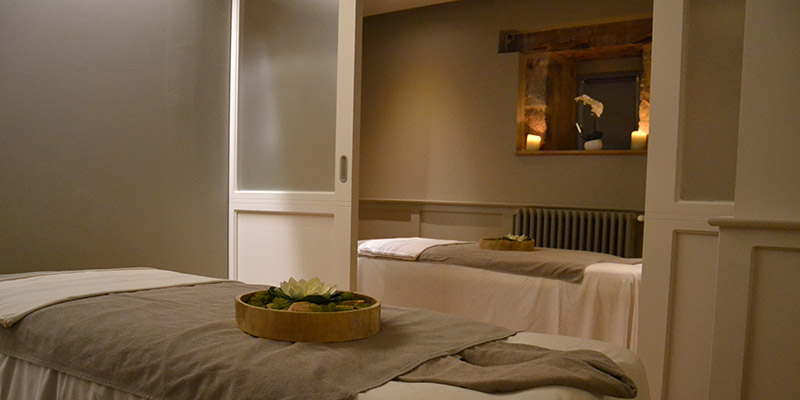 A complex of more than 250m² dedicated to well-being
The relaxation area (jacuzzi, sauna, rest area, tearoom) is perfect for relaxing and meditating thanks to its configuration and the magnificent view over the valley.
2 treatment rooms equipped with the best equipment (comfortable treatment table, walk-in shower in each room, etc.), including a duo, to experience and share an exceptional moment.
A completely redesigned and revisited space (cloakroom, shower and private space, water points, views of the valley, herbal tea room, state-of-the-art treatment area, etc.)
A sleek style and an elegant and sober design that gives the whole a unique atmosphere conducive to relaxation and letting go.
The 20 cm-length swimming pool among the vineyards provides an idyllic and one-off setting for relaxing.
Free access for residents of the hotel to the relaxation area and outdoors with the swimming pool. For outside guests, please reserve beforehand.
All treatments are possible in DUO.
Discover our Spa in photos in the gallery
Facial treatments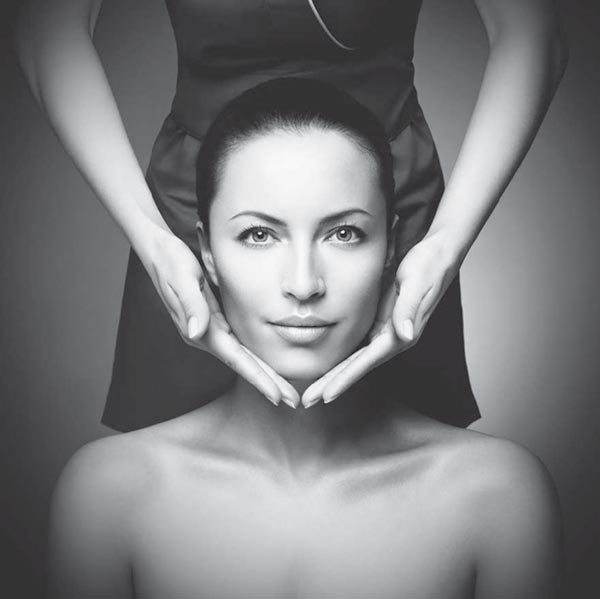 Intensive youth treatment
1h15mn
87€
Trio of active ingredients to breathe new life into your skin and help it defend itself against the harmful effects of environmental stress. The skin is recharged with energy, luminous and depolluted. Ideal at the start of a cure of 3 treatments.
This treatment can be performed as a cure of 3 treatments in 3 weeks for a tenfold result!
Intensive youth treatment
1h15mn
87€
Through five steps, and no fewer than eight specific formulas, experience Sothys youth effectiveness, as well as 1 hours 15 minutes of relaxation and expert treatment, for visibly younger skin. Lose up to 6 years after 3 treatments.
This treatment can be performed as a cure of 3 treatments in 3 weeks for a tenfold result!
Intensive moisturizing treatment
1h15mn
87€
Perfect alliance of innovation and sensoriality, this treatment combines ultra-smooth and comfy textures with high-performance active ingredients to bathe the skin with well-being and provide a sensasion of absolute hydration.
This treatment can be performed as a cure of 3 treatments in 3 weeks for a tenfold result!
Bio Organic Care
30mn
43€
A fresh radiance treatment to wake up the skin. Combination of sensorality and effectiveness for a certified organic treatment.
Seasonal treatment
45mn
61€
An original concept combining chronobiology and delicious flavours to enhance your skin radiance. In winter, give your skin oxygen and minerals to boost its immune defenses and before summer, revitalize your skin with a cocktail of vitamins.
This treatment, specifically designed for the eye contour area, helps immediately diminish signs of fatigue.
Possible combination with another face treatment.
20mn
23€
Basic cleansing care
50mn
71€
Specific treatment based on your skin type and needs.
Men's deep treatment
1h
77€
Essential face treatment with tonic, soothing and detoxifying properties, specifically designed for men's skins.
World massage*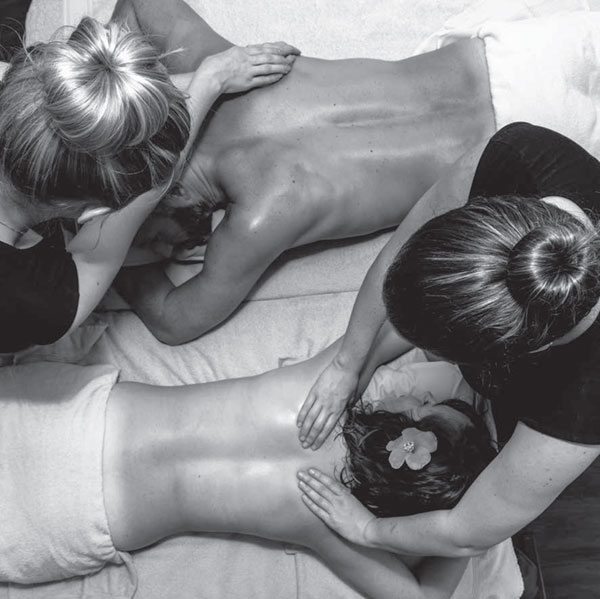 Sesame oil, flavor of your choice
Californian massage
Relaxed. Movements, enveloping, harmonious. Erases tension. Moderate pressure and pace.
Oriental
Relax and soothe. Slow, fluid, lightly supported movements. Promotes blood and lymphatic circulation.
Lomi-Lomi massage (French Polynesia)
Relaxed. Movements encompassing waves with the forearms. Strong and slow pressure. Deep muscle work.
Swedish Massage
Toning. Deep muscle and joint work. Quick and sustained movements.
Bali massage
Energy massage. Brings energy while relaxing. Movements moderate in rhythm and pressures. Thai stretching and stretching.
Ayurvedic massage
Energy massage. Detoxifies. Rapid, lightly supported movements. Work pronounced at the level of the belly.
Pre-natal massage
Possible after the 1st trimester. Relaxed. Soft and slow movements. Boosts blood circulation.
Hot stone massage
Relaxation, therapeutic, incorporating hot stones which increase circulation, helps to reduce anxiety and stress, leaving you wonderfully relaxed. Not advised in the summer time.
Custom
Depending on your body's needs. Possibility of mixing several massage techniques.
*massages are wellness treatments, non-therapeutic, non-medical
Signature treatment

Hanakasumi
1h
91€
A unique protocol of Japanese inspiration : peeling with exfoliating gloves, full body relaxing modeling, and specific feet modeling in a relaxing and nourishing body ritual with subtle hints of cherry blossoms (sakura) and lotus flowers.
Oriental sensasions
1h
91€
An exceptional spa treatment protocol based on traditional oriental techniques. A pampering moisterizing and exfoliating body scrub gently prepares your skin to receive an exclusive Sothys modelling using a scrubbing terracotta stone. Then a replenishing full body massage, with aromatic notes of myrrh and amber, helps sublime your skin and provides an outstanding satin-smooth touh.
Ancestral indonesia
1h
91€
An original protocol to provide a powerful well-being of body and mind through a rebalancing of energies. The treatment combines global body massage & breathing ritual.
Body rituals

Escape ritual
2h
152€
A world massage of your choice combined with a deep cleansing facial treatment.
Relaxing escape
2h
152€
Peeling, massage and deep cleansing facial treatment.
Materna ritual
1h15mn
112€
A 40 minute massage, specially designed for mother-to-be or young mums, combined with a seasonal facial treatment.
Seasonal ritual
1h
91€
A 20 minutes modelling, combined with a seasonal face treatment.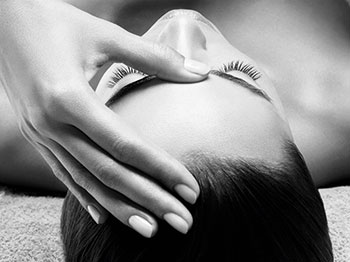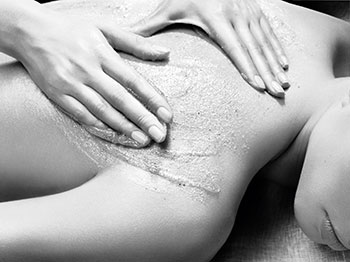 Experience the unique perfection of Sothys Care
Sothys care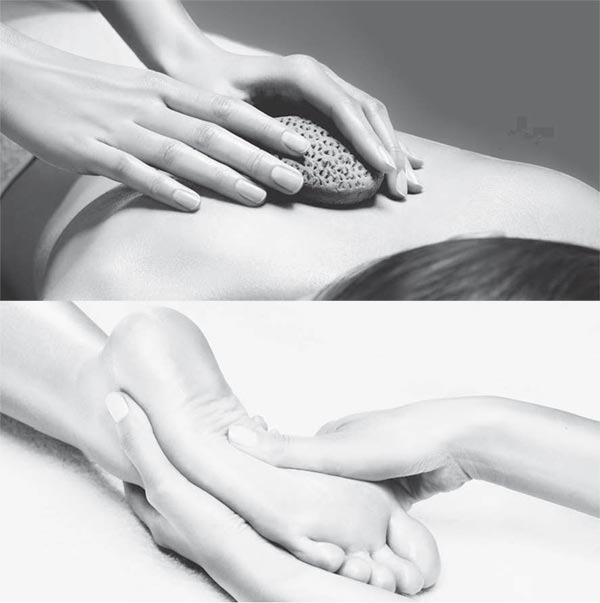 « Secrets of Sothys » is the perfect combination of ingredients to give you the ultimate unique treatment, with elagance and refinement . An unforgettable well-being experience in a subtly perfumed atmosphere.
Face and body ritual
2h30
239€
Unforgettable well-being, high performance.
Face ritual only
1h30
158€
Moisturizing, anti-aging, radiance treatment.
A body treatment in 3 steps : after an awakening prelude, a granita body scrub sublimes your body, then a nourishing modelling makes you feel completely relaxed.
A facial treatment in 8 steps combining sensorial make-up removal, ultra-efficient peeling, exceptional modellings, high performance maks, ice effect final smoothing, for an instant beauty-enhancing result.
Specific professional treatments
Massage discovery for teenagers
30mn
46€
Face and body ritual dedicated to youth, aged 10 to 16 (with a parent in the cabin). Back, arms, neck and scalp massages.
Slimming treatment
45mn
67€
A comprehensive slimming treatment with a slimming peeling/wrap and an exclusive slimness modelling, tailored to each needs.
100% customized body treatments
Modellings, scrubs and a wrap to be customized with the fragrange of your choice: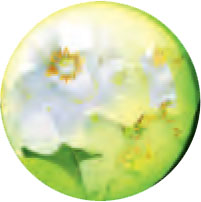 Citron & Petitgrain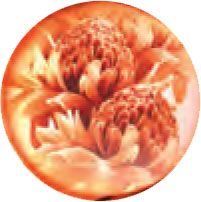 Canelle & Gingembre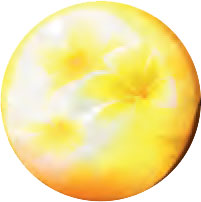 Fleur d'Oranger & Bois de Cèdre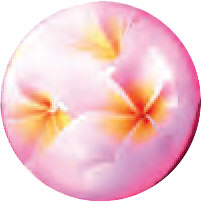 Fleur de Frangipanier & Prune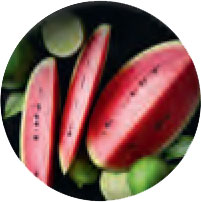 Senteur de Saison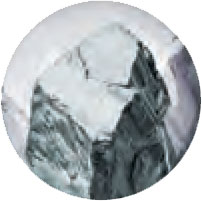 Homme Sothys
100% customized body treatments
Sugar and salt peeling
20mn
37€
Wrap
20mn
37€
Relaxing modelling, with your choice of oil, wax or cream
20mn
37€
30mn
47€
40mn
57€
1h
84€
100% customized body treatments to combine
Peeling + wrap
40mn
70€
Peeling + modelling 1h
1h20mn
112€
Wrap + modelling 1h
1h20mn
112€
Gommage + enveloppement + massage 1 h
1h40mn
148€
Epilation
Women's waxing services

Eyebrows
11€
Eyebrows

(tweezers)

12€
Lips or Chin
9€
Armpits
12€
Classic bikini waxing
12€
Brazilian Bikini waxing
16€
Semi-full bikini waxing
20€
Full bikini
25€
Half legs
19€
3/4 legs
25€
Full legs
28€
Full arms
19€
Packages

Half legs + bikini + underarms
40€
Full legs + bikini + underarms
46€

*Supplement 3€ M. high cut, 7€ M. semi-integral, 10€ M. full

Eyebrows & lips
17€
Full face
24€

Men's epilation

Eyebrows
12€
Neck
12€
Armpits
14€
Shoulders
17€
Back or torso
27€
Full leg
32€
Full arms
22€
Hand and feet
Manucure 39€ - Pedicure 45€
Relaxation area
Spa, sauna, rest area, herbal tea room
Private access Hotel based on 2 pers.
1h
18€/p
Private access Exteriors base 2 pers.
1h
26€/p
Swimming Pool

(in the middle of the vineyards from April to October)
Exterior access based on 2 people (9 a.m. to 4 p.m.)
1h30
25€/p
Quality products and services
You will be taken care of by our Qualified Spa Practitioners
who will be on hand to advise you and guide you
on the choice of services and products.
We have selected for you products from the French brand Sothys whose formulations are made, among other things, from garden plants located in Corrèze.
(natural and organic 100% french-made cosmetics)
The Spa Institut (spa and beauty centre) at Château de Labro welcomes you
RELAXATION AREA (Spa, sauna, rest area and herbal tea room) every day from from 9 am to 8 pm. Free access for hotel guests. We ask that our outside guests reserve beforehand
TREATMENTS booking required (9 am/12 pm - 2 pm/8 pm)

05 65 67 90 62

SWIMMING POOL daily from 9: 00 to 20: 00 from early May to early October.


Free access for guests staying at the hotel and on reservation for outsiders